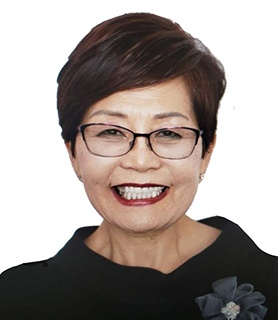 Dr. Susan Chung
M.D. in Psychiatry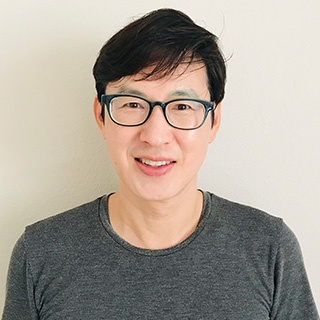 Dr. Woosik Jung
Professor of The Special Education Program,
Cal State Fullerton
Dr. Julie Lee
Counselor, LMFT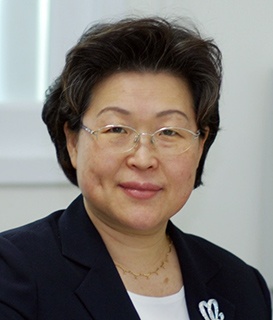 Dr. Rangyu Park
Developmental Psychologist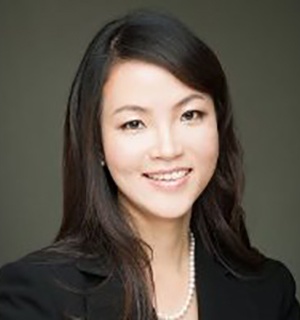 Yujin Park, Esq.
Han & Park Law Group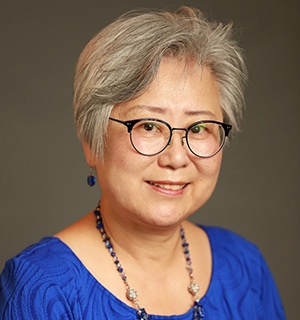 Dr. Hyekyeung Seung
Professor of The Dept. of Communication Sciences and Disorders, Cal State Fullerton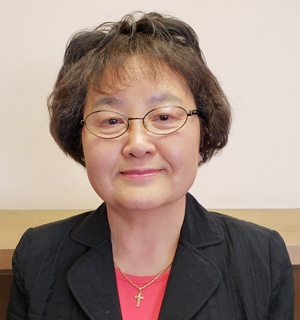 Dr. Siyon Rhee
Professor of The Department of Social Work,
Cal State LA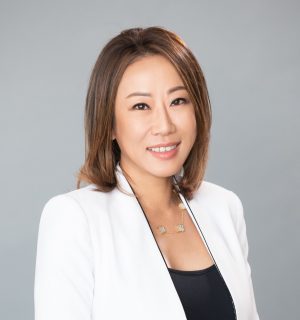 Jennifer Chang, Esq.
Law office of Jennifer S. Chang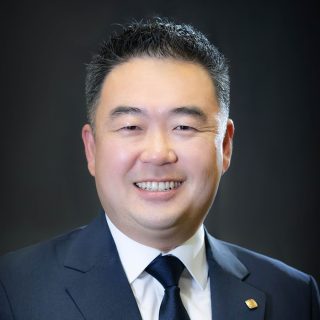 Seungjin "Gene" Seok, MBA
Principal
Coram Deo Insurance and Financial Services, Inc.