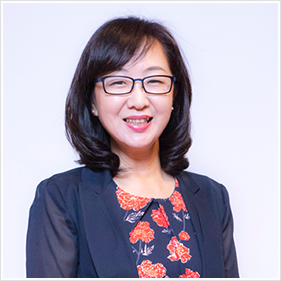 We welcome you to our Website!
KASEC was founded in 2000 by special education teachers and disability specialists to serve Korean American families of children with disabilities. It's the first special education and resource center in the United States advocating specifically for and serving the Korean American population.
Since its establishment, our center has been developing and implementing a variety of educational therapy programs to serve Korean American families with children with disabilities. We also provide accurate information about disability to the Korean American community and strive to emphasize the importance of early detection and intervention. Through the various programs at our center, many children with disabilities and adolescents suffering from psychological issues have been helped. It's very empowering and rewarding to see families find happiness through their progress.
We wouldn't have been able to achieve these things without the care and diligence of the parents, the expertise and passion of the teachers, adolescents suffering from psychological.
Our hope is that, Korean American children with disabilities all around the world will receive all necessary benefits and accommodations. We also hope that more organizations will share our vision and work together towards our goals.
By sharing this information and space, we will do our best to continue to be of help to families of children with disabilities all around the world.